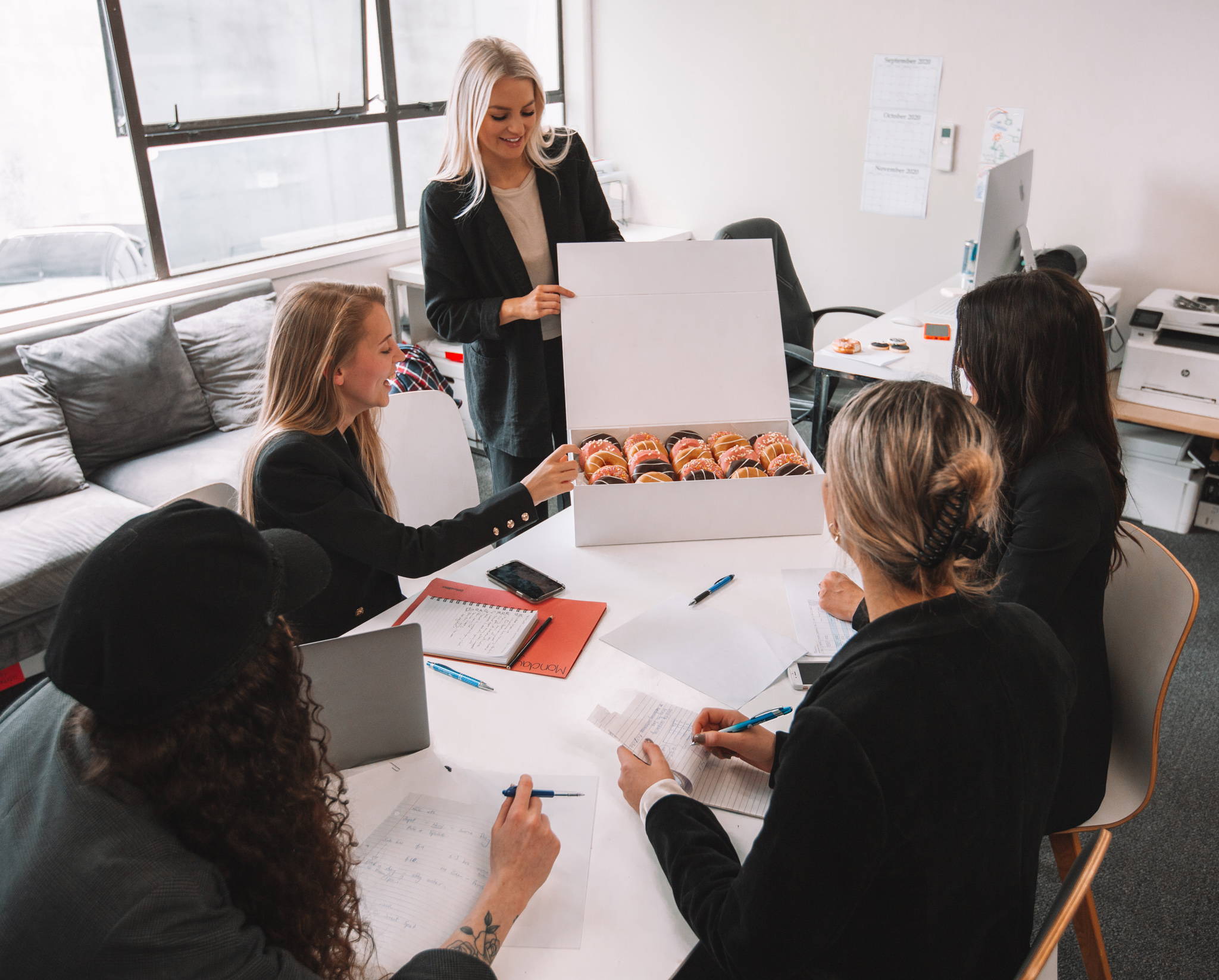 The Silly Season is fast approaching and customised corporate gifting has never been easier.
Let us work with you to create beautiful and delicious customised gifts that can be delivered New Zealand wide.
Whether you've got a particular colour or theme in mind, or if you're wanting your branding and logo incorporated - you give us a brief, and we'll work our magic.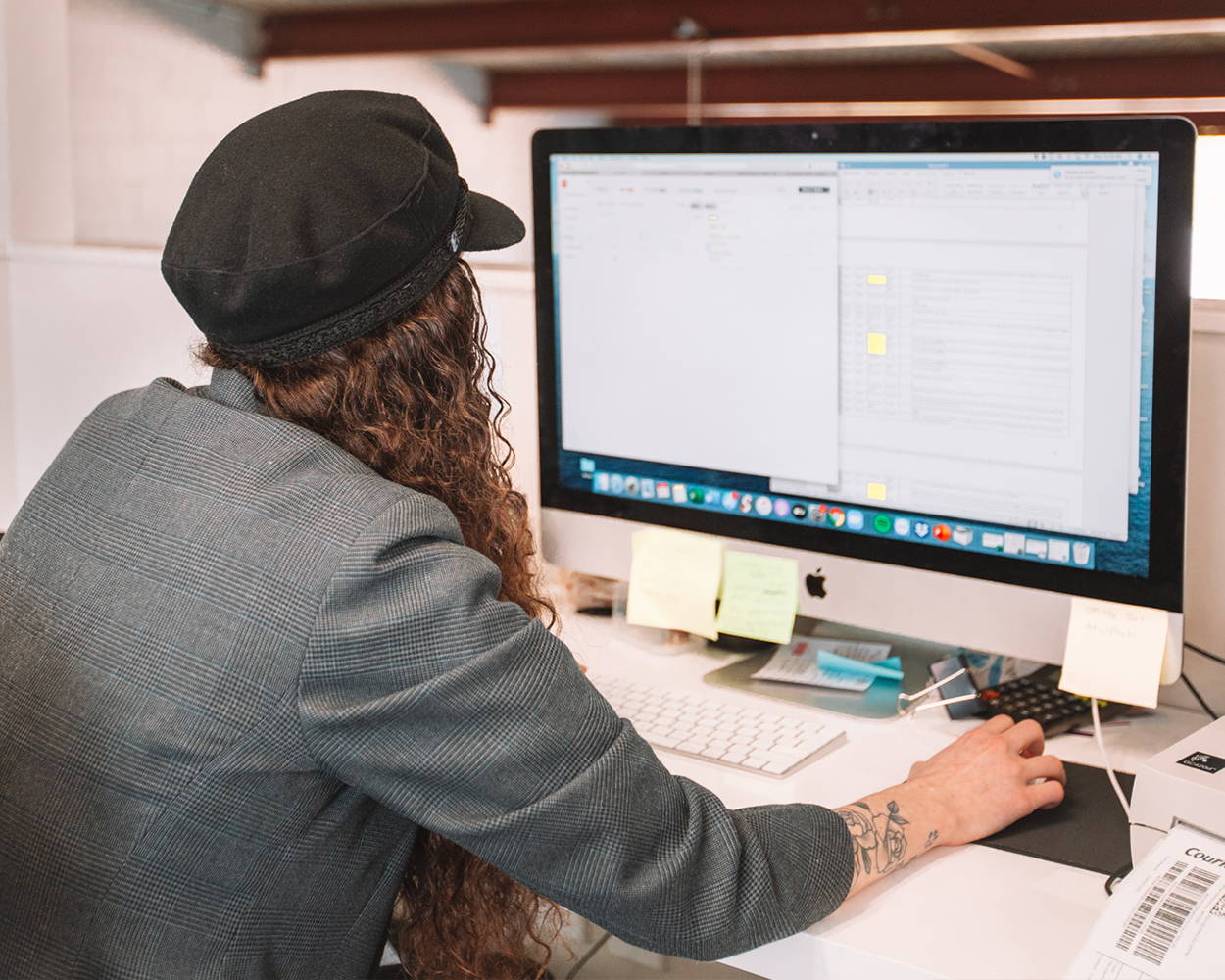 Contact us and provide requirements for your order. This can include order quantity, budget, logo and branding, colour themes, or any customisation.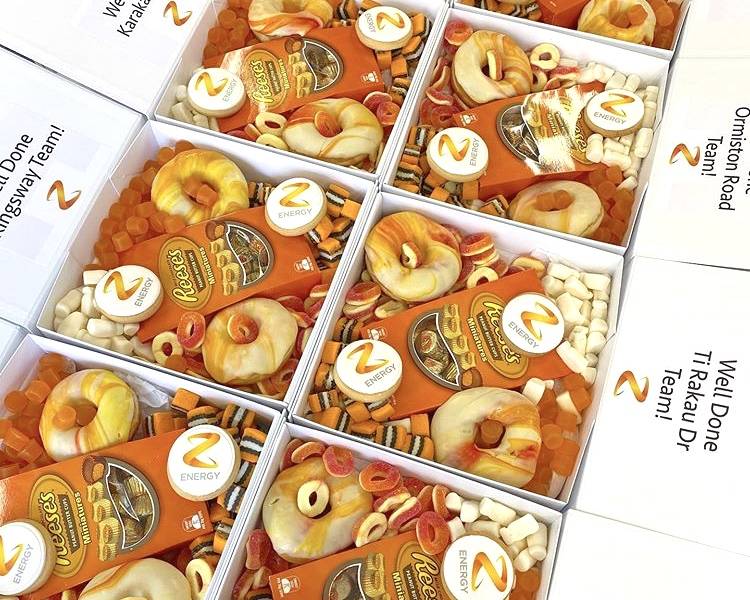 We'll send back a brief that will include pricing, and design options based on your requirements (if you are wanting personalisation).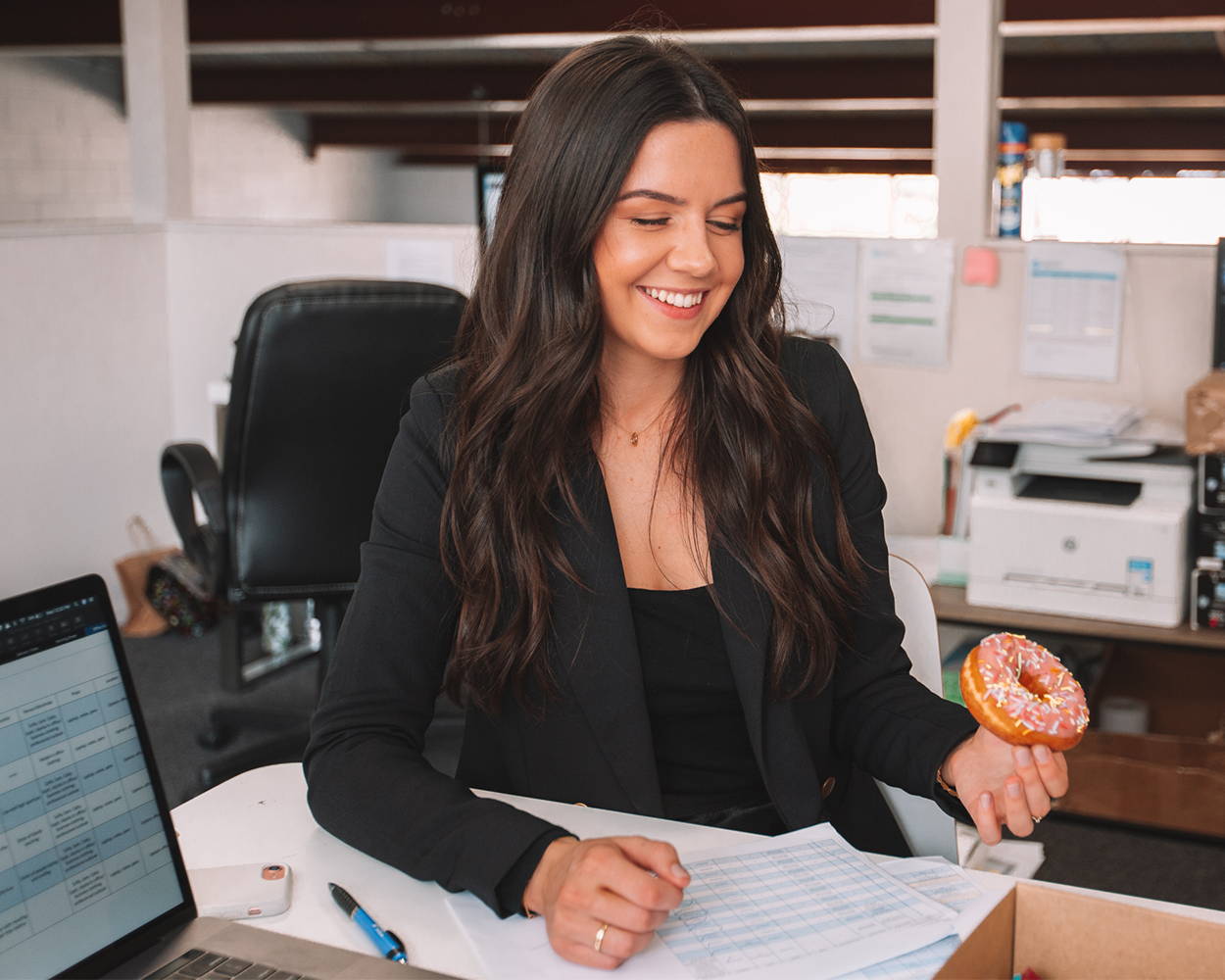 We will deliver your chosen gift boxes to your clients, customers, or employees New Zealand wide.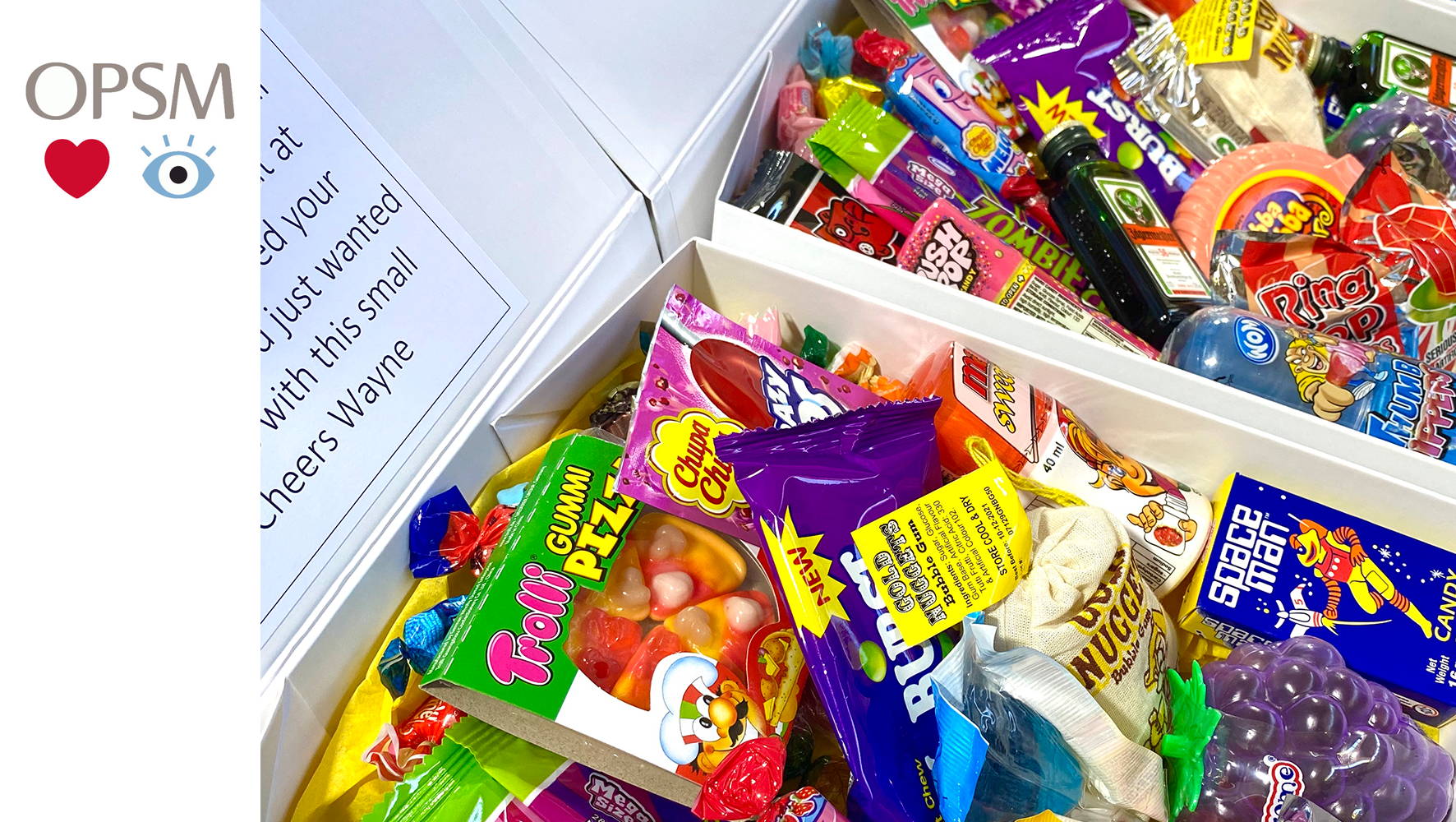 "The team at Celebration Box helped facilitate a bulk order to our stores nationally. It was simple and quick and they took care of everything. The gift boxes were perfect and our store teams loved them. Highly recommended.
Thanks for contacting us. We'll get back to you as soon as possible.